Digital IoT Consulting
IoT led Digital disruption for Enterprises
Do you have a Digital IoT Strategy for your company?
The Internet of Things—a huge network of sensors and smart devices combined with advanced analytics and cloud services—promises to disrupt many industry sectors. Industry 4.0 and IoT are key elements of the digital revolution.It represents the innovation that is giving rise to a new digital economy – an economy of interconnected things that are sensing, tracking, measuring and driving business opportunities and decisions. In addition, IoT-oriented customer experience plays an important role in turning this disruption into a fruitful business transformation.
With engineering expertise from sensors to insights, an extensive Internet of Things (IoT) ecosystem and a practical approach towards IoT-led digital transformation, DKG Labs help clients realize tangible and significant benefits from IoT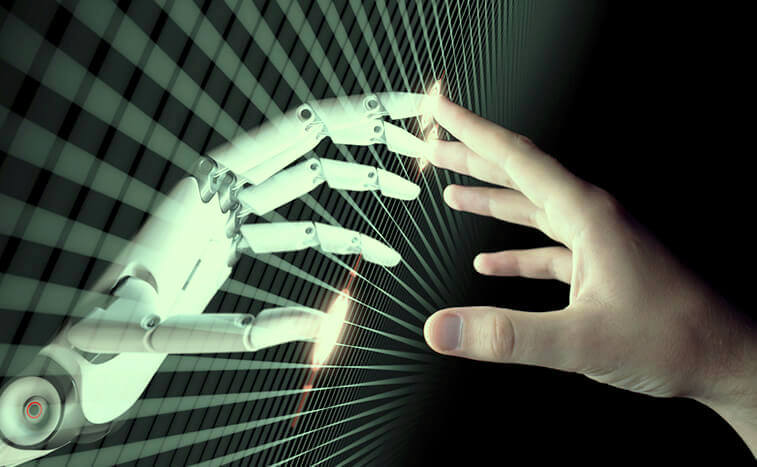 What we Offer
IoT Hub – InciMat
To explore the full potential of IoT, enterprises need a foundational IoT Hub that is customizable and can be deployed and managed seamlessly.
Plug and play IoT controller which universally connects to any legacy device in a premise dramatically reducing costs and introducing IoT infrastructure where it didn't previously exist.
Industry specific and cloud-agnostic platform for enterprises and customer to develop, deploy, and manage IoT software applications with ease. InciMat enables sensor data management, data acquisition, as well as software upgrades.
Track and trace assets across the value chain leveraging GPS, LORAWAN, RFID
Data stream and Event processing based on business Rules
Data pipelines and batch analytics using Data Lake
Connect assets, manage devices, process data streams, run analytics, and create new services
Digital IoT Consulting
Digitalization is advancing at a fast pace. innovative takes off at DKG Labs andproviding deep insights to enterprises and customers for enabling them to embark on their IoT led digital journey and are successfully defining and implementing digital agendas.
IoT technology coupled with AI can form the foundation of improved and eventually entirely new products and services
It requires orchestration across the value chain to gain the enormous optimization and business potential – product visioning, product management, product sales, manufacturing & assembly up to digital services and service management.
Assisting companies to develop next-gen operations that incorporate IoT proofs of concept, digital roadmaps, and the associated analytics that turn data into action
Helping vendors scale their IoT product and service offerings as we work with customers to address the organizational changes needed to build IoT into their digital strategies.
A partner in your IoT strategy development – we will help design and document a clear IoT strategy for your business
Helping companies create or refine an IoT strategy and determine the highest value ways to incorporate IoT into existing business processes, new businesses, and performance improvement efforts.
Thorough review of your business processes and business pain points A recommendation of end-to-end solutions that would benefit your company, along with transparent pricing
Expertise on the IoT marketplace as well as products and services for your Industry, we will help you stay competitive
Detailed write-up of your strategy, products and services, and a partner through the implementation process
Working with vendors to understand customer needs, form the right partnerships, focus on the most attractive opportunities, and meet the security challenges inherent in IoT devices and applications.
Providing Data Lake expertise to help customers derive maximum value from the enormous amount of data generated by IoT.
We have expertise and assets that can accelerate your business
System Integration & Implementation services
DKG Labs works with customers and enterprises to understand and unlock the value of IoT, and we also help IoT and Analytics vendors focus their resources and determine which battlegrounds they can most effectively compete on. Our expertise encompasses the wing to wing Solution for IoT, from sensors, connectivity and lifecycle management to IoT platform analytics, security, applications and services.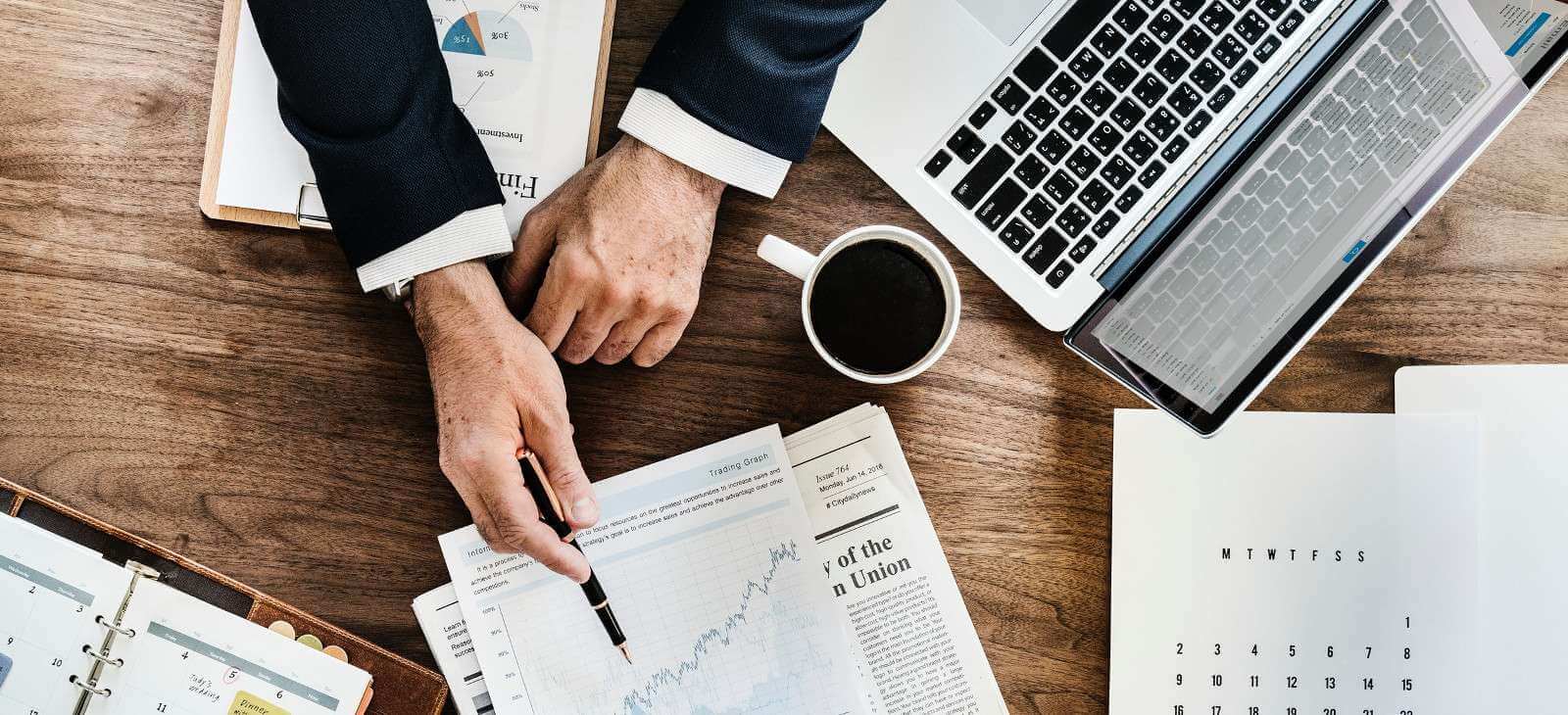 Our IoT experts can partner with you, review your pain points and business processes, and see how IoT can help you achieve your business goals, cost savings and growth. We don't only sell our products and services. We provide expertise along with our deep expertise into our vertical
Providing end-to-end solutions, from setup of firmware on IoT devices, sensor selection, M2M Communication to Gateway and Cloud, to Business Intelligence Integration, by leveraging partner products / Platforms and our domain expertise.
From a industry perspective, data is the key derivative of device interconnectivity, whilst being pivotal in allowing clearer accuracy in targeting.The wealth of data generated by industry will allow practitioners to architect a solution that maximizes both timeto-value and ROI.
IIoT and IoT consultants
Machine Learning developers
Artificial Intelligence developers
Business Analyst
Software Developers
Data Lake Analytics
Companies are incorporating artificial intelligence—in particular, machine learning—into their Internet of Things applications and seeing capabilities grow, including improving operational efficiency and helping avoid unplanned downtime.Machine learning, an AI technology, brings the ability to automatically identify patterns and detect anomalies in the data that smart sensors and devices generate—information such as temperature, pressure, humidity, air quality, vibration, and sound etc. Machine learning can have significant advantages over traditional tools for analyzing IoT data, including being able to make operational predictions earlier and with greater accuracy than threshold-based monitoring systems
Develop & deploy analytics for our offered solutions, and based on applied analytics, generate actionableinsights available to business users for process & productivity optimization
Focus areas
Reliable practice leveraging DKG Labs solutions and best of breed partner ecosystem.
Use of open industry leading standards
Flexible architecture and design approach supporting various patterns of connectivity.
Secure solution by integrating components of Industry leading security players
Backed with strong firmware-oriented technology focus on Digital technologies to help customers deal with rapid developments in technology.
Avoiding costly unplanned downtime
Increasing operational efficiency
Enabling new and improved products and services
IoT creates an opportunity to measure, collect and analyze an everincreasing variety of behavioral statistics. Cross-correlation of this data could revolutionize the targeted marketing of products and services.
The combination of analytics for conversion tracking with behavioral targeting has unlocked a new level of precision that enables display advertising to be focused on the devices of people with relevant
interests. Big data and the IoT work in conjunction.