Finally, the Growth of Al through coronavirus-Blessing in Disguise
Finally…. Finally….Finally….
After lots of years of listening – "AI will become a big thing in the era of technology" now seems to become a reality in human growing space.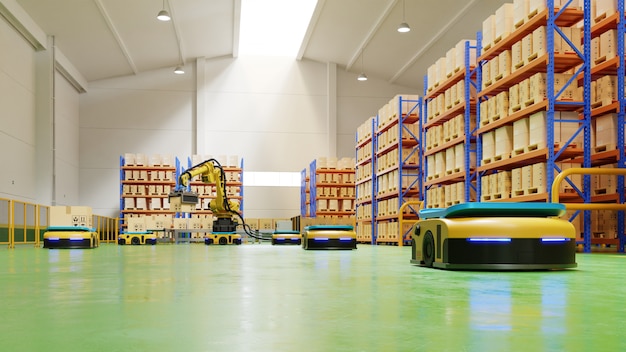 COVID-19 which is known as to be the most highly damaged pandemic for the human and economic world has given AI, a fleet to open up its horizon and literally expand the space of digital technology all over the world.
As you have seen the changing parameters in the previous months which dictate the remote working call from the home has already started by most of the companies in order to restrain themselves from this pandemic and migrate their office operations on different online software and communications delivered online.
However, talking about the AL fundamentals, that is, arranging data algorithms for precise predictions and automation did to manage the whole corporation operations in the mass usage over a small amount of time.
This is also the highly influential moment for investors to choose their respective businesses and if it is done in the right area of growing AI concept then we will definitely be near to see and experience the innovation.
We had numerously heard about self-driving cars or AI innovations in regards to customized computers which helps in making our life more suitable, time-managing and tech-friendly, but the course of action in regards to that is really, in contrast, means with at this time the algorithms are not fully advanced, power issues, datasets and many other limitations upfront to execute the AI source of innovations.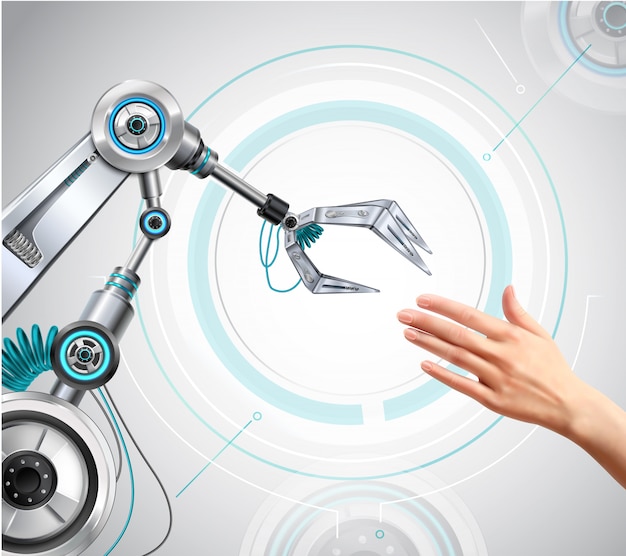 But, apart from that, websites and the internet are in great demand using the AI background from chatbots to identify patterns and web-services, from shopping insights to marketing effectively in real-time with the sense of proper security and protection for each consumer in regards to their data collection or financial transactions.
And the e-commerce companies mainly used AI in their day-to-day management of resources are highly likely in acceleration their dependency on AI where human interaction is banned for their own safety.
This pandemic not only affects the efficiency of AI but also affected consumer behavior as they are shifting their traction from offline to online using e-commerce production, digital transactions, handling issues digitally to avoid the risk of visiting shopping malls, and near-by stores.
E-Commerce industry increases its growth revenue year on year basis as 13% for January, 17% for February, 24% for March, 73% for April and 80% for May (Source – Economic Times) represents that. It shows how the internet stores getting ahead in the journey of a goldmine in which AI plays the major role to create more personal interaction through AI-generated support systems, chatbots and also increases their sales by tracking consumer daily segments.
While adoption of this high ranging market segment is really easy to attain but very difficult to survive as more and more businesses every second open up their stores on the internet with an extreme level of competition. But this also gives an opportunity to test different machine learning and AI algorithms in future precise AI-powered eco-system.
Not only on internet terms but AI now mainly used to produce different robots whether in case of delivery, product making, factory management, or any other smart works that have been recently going on expanding the escaping human ability from COVID-19.

This AI resilience also be responsible for job reduction, privacy, security, and ethical hazards due to numerous software, internet, cloud storage capability, different algos, and robots.
For better insights, cost-effectiveness, and durability with great power is relatively very high on-demand resources that their risks can be ignored but if the risks become reality for any corporation or individuals, it really destroys the whole corporation or individual to down-level.
But, as long as the resources and time-management are considered, this change will bring a new evolution to the digital world which transforming in the automotive world. And the coronavirus crisis gives AI a huge lead in the dominating world.